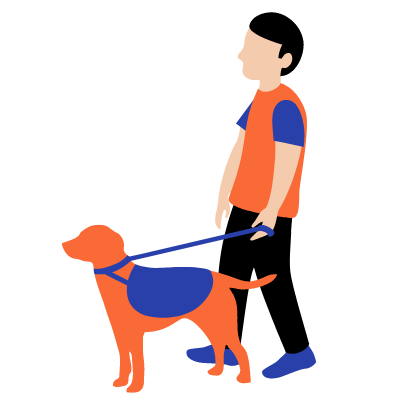 Who Needs To Work With an ADA Website Design Agency?
Here's everything you need to know about ADA compliance
While we firmly believe that every company should make their website, and digital assets ADA-friendly, it is currently mandatory for Government agencies and private businesses that are open to the public.
As an ADA-compliant web design company, we can determine if you legally need to be ADA-compliant. We also help companies that are not legally bound but want to go that extra mile to make their products and services accessible to everyone.